What to do on vacation time…? Here's the perfect guide.
To plan what to do on vacation time, the leisure and learning activities that will help you have fun are the ones we suggest to each one of you below. Some involve a certain expense and others are simpler, but all aim to entertain you and your family while you perform them or why not, learn new things.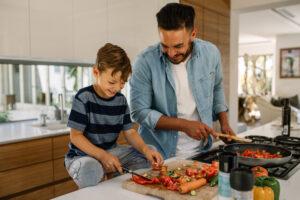 Cooking
Involving the smallest of the house in the realization of culinary recipes, especially if it is confectionery, is always recommended. Through this activity they will discover that preparing food can be fun and they will better appreciate the dishes they eat every day. In addition, they will be able to express their creativity.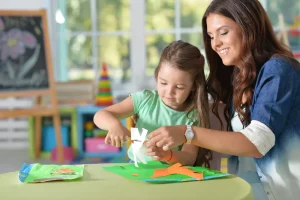 Making crafts
Another way to develop their creativity and imagination, in addition to allowing motor skills to be practiced through activities such as cutting paper or modeling clay.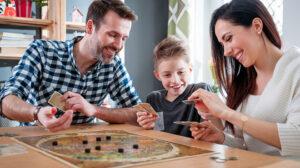 Playing games
One of the simplest activities is to play different games with them that help develop their intellect, such as playing hangman, "I see" or the movies. They have fun while learning to express themselves better.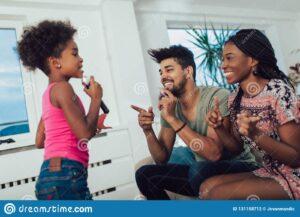 Karaoke Battle:
If music is your thing, this activity for the family will not only be really fun, but it will also help you improve your pronunciation, intonation and understanding of English.
The idea is to gather your relatives to show how many songs they can sing without making mistakes.
These are the kind of activities that, we as teachers, suggest you doing along with your family in order to have an amazing time together, share and test new likes and in that way, you can forget about certain issues which may stressed you during this tough post-pandemic school year.