The leisure time is the escape from work and personal worries, it includes all the things you do that give you pleasure that is not study or work-related.  Because of  the duties of daily routine our body and mind could manifest  tiredness, due to they carry out physical exhaustion, stress, mood swings, anger, or apathy. In these situations, it's important to care about ourselves and to make some changes in the lifestyle. Most times, small changes will be enough to see improvements, and one of it is to practice one activity that makes us feel good.
In the school, the importance of the leisure time is something that we keep in mind for the mental health of our students, to have a hobby or free time activity allows to improve memory, physical health, and quality of life.
In Summerhill School we take care about how our children live the learning and put in practice what they have learnt. That is the reason why in fifth grade in communicative English subject, we worked on the activities that children do out of school. Some of them discovered new activities and reflected about the importance to have time for their likes.
Here some of their favorite's hobbies:
Drawing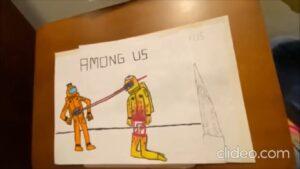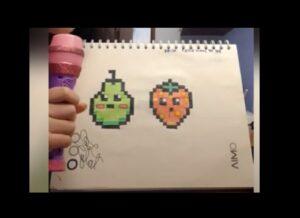 Cooking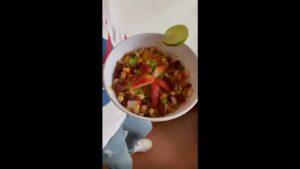 Playing video games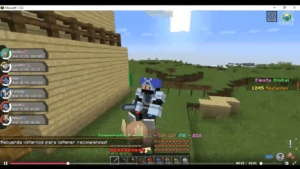 Practicing sports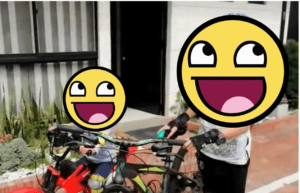 Reading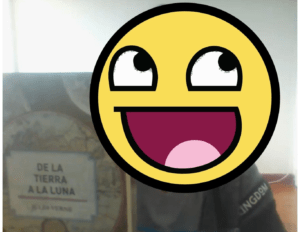 To conclude, in this time of hollidays, we could discover and explore activities that make us feel pleased and show to our children how the most important fact of our life is to find wellness throught our actions and desitions.
SO, LET'S HAVE FUN!