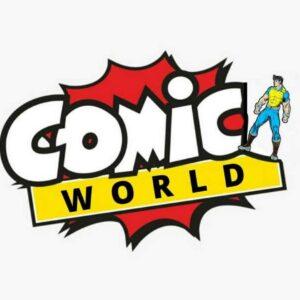 The comic is one of the most popular genres for entreteinment that has joined the graphic with the literature, it has been the flequently readings of  the first generations of the contemporary culture (the childhood of our parents and even grandparents).
This is why,  the reading and creation of the comic allow to carry out a memory exercise that involves adults and children, due to, this type of text could use personal and collective reflections about the current reality or imaginary expressions.                                      
For instance, the comic in the middle of XX century became popular because of some reflections and point of view according to the world situation and the emphasis on popular villains and heroes: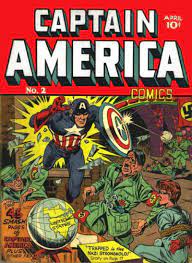 To continue, the relation between image and text allows sensations in reading such as onomatopoeia, which is different to other languages with different meanings: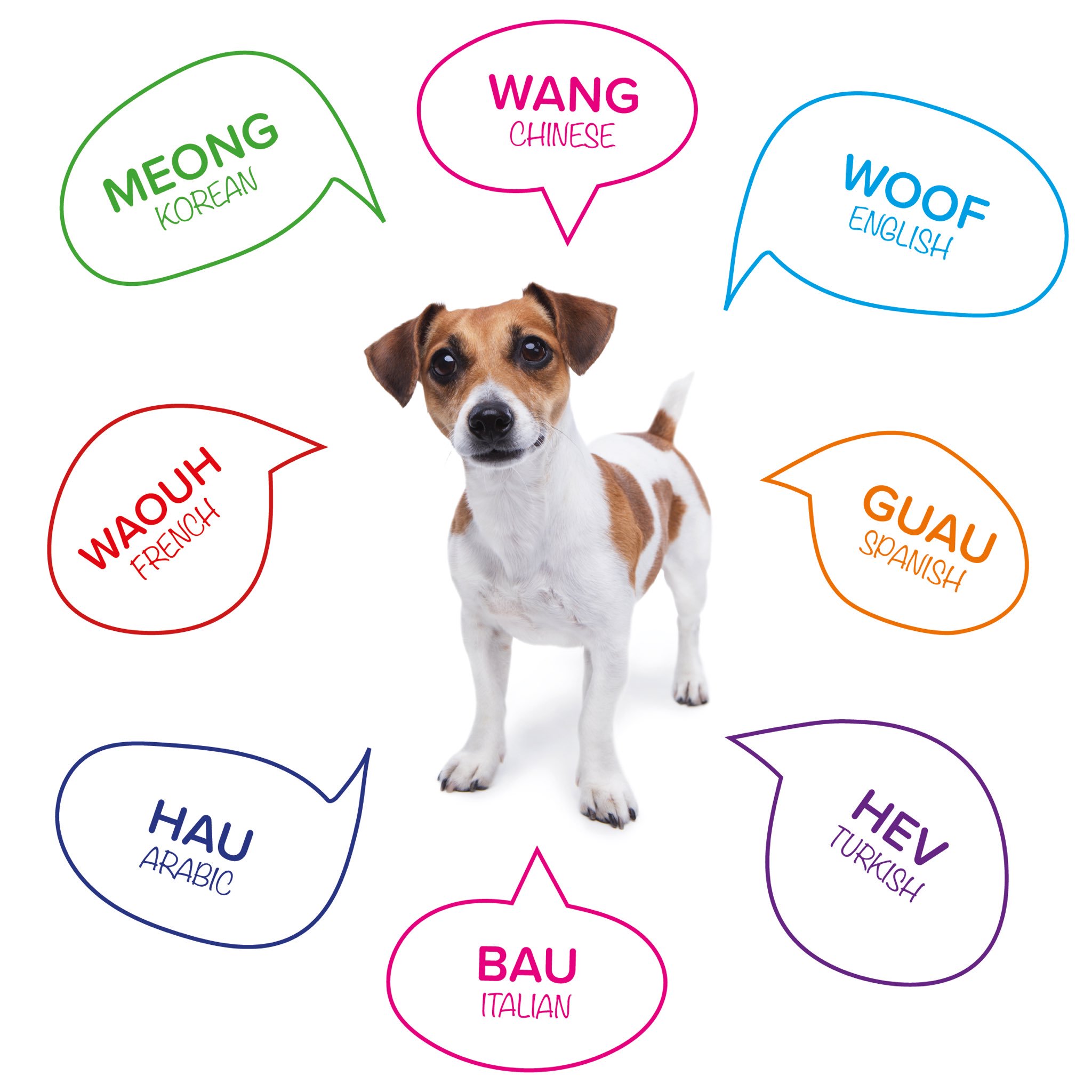 On the other hand, the school is a place where the critical thinking and social transformation start, and the comic could be seen as enheicer resoucer in order to promote solutions and new ideas for the society, or pomote happy childhood through reading and writing them.
To finish, here there are referred some pages that could be usefull in classes of comic creation. Enjoy them!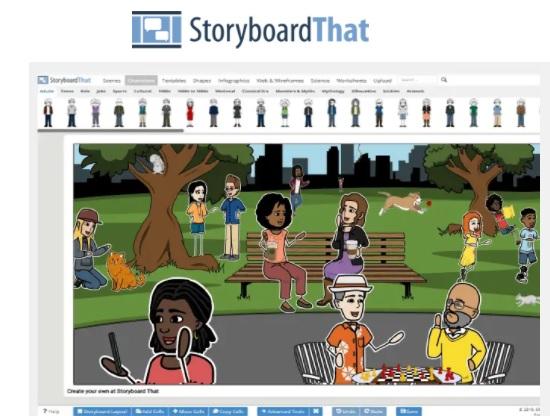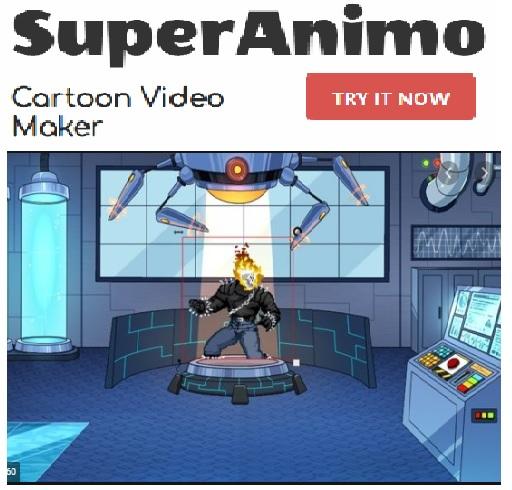 BIBLIOGRAPHY
https://pdfs.semanticscholar.org/d661/c741d908582cbf05ecb8ffd569c74bc0b020.pdf