By Miguel Prada.
On October 20, 2016, the Colombian Women's Football League was founded. The first championship started in 2017.
Since then, women's football has drawn some attention from a country that loves football, and especially from all the talented girls who dream of being professional players.
The Major Division of Colombian Football (Dimayor) announced the creation of the Women's Football Commission, the entity in charge of structuring the championship from that moment on.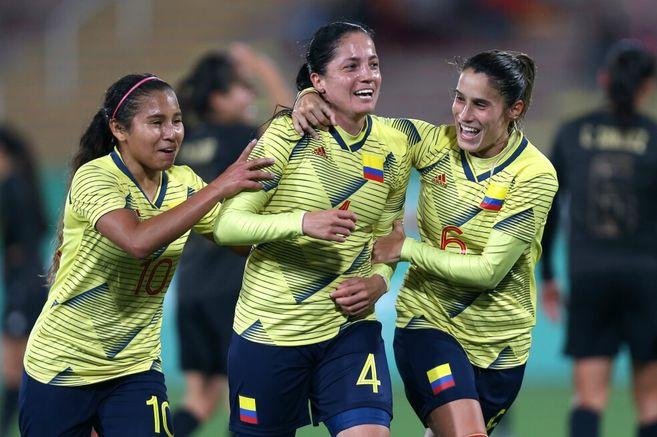 The champion team will participate in the Women's Copa Libertadores and its players will have, as an extra prize, a degree at the Sergio Arboleda University. In addition, they will face the First Women's Division champion of Spain.
Someday women's football will have the place it deserves, and it will recognize the great work and results of the teams and their players since its creation.
In 2017, sixteen teams competed in the championship. In 2018, twenty-three teams did so and in 2019 the championship had three teams less. In 2020, the Women's Football Commission decided that the championship should last no more than 3 months. However, due to the Covid-19 pandemic, the championship was restarted in September and with the eagerness of the managers, the tournament ended in just two months.
In this year, the managers plan a women's championship of only a month and a half, and according to the female footballers it is because the team leaders believe that women's football does not sell tickets or attract fans either in person or television.
Now the question is… When will women's football be given the importance it deserves in Colombia?